Standard Pulp Disintegrator
For disintegrating pulp sheets prior to making handsheets in pulp and paper industry
With dual safety systems and lightweight polyurethane pot.
Standard disintegrator for disintegrating pulp sheets prior to making hand sheets in pulp and paper industry. For the standard disintegration of pulps without significantly changing the physical characteristics of the pulp prior to subsequent evaluation.
Complies with TAPPI T-205 and ISO-5263
Dual safety interlocks ensure a safe operation. The 316 stainless steel propeller and shaft and CPVC pot ensure that the pulp being disintegrated is not contaminated by copper ions and that could then adversely affect subsequent pulp brightness tests.
Features:
316 Stainless steel construction throughout, housing, shaft, propeller
Digital counter with preset value and automatic shut off
Dual safety interlock ensures safe operation
Clear polycarbonate splash cover allows operator to view the stock
Plastic CPVC disintegrator pot
Motor is 1/3 HP with gear belt & pulley drive
Options:
Power input: 220V, Single Phase, 50/60 Hz
Heated stainless steel disintegration pot
Physical Specifications:
Dimensions – 270mm x 400mm x 460mm – W x L x H
Nett Weight – 36kg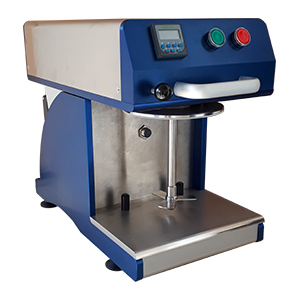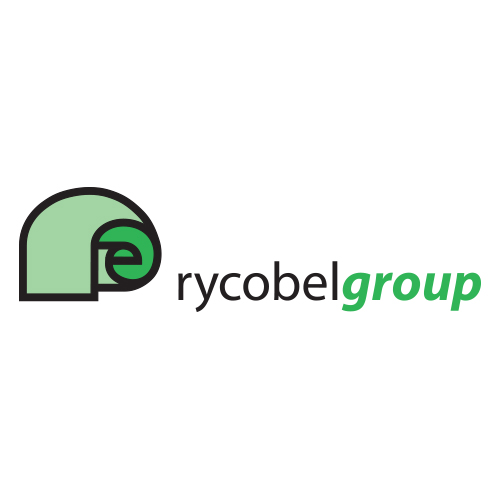 Rycobel
Rycobel is the European hub for several internationally respected manufacturers of physical testing equipment, from pulp evaluation, to strength, tear and compression testing of finshed products. Rycobel also offers its own RYCOLAB labelled series of  instruments.
Their team of manufacturer trained service engineers provide service, calibration and repairs for the complete range of instruments, through return to base, or annual on site service tours, organised by Tendring Physical Testing.