Domas Multispec V Imaging System
Image analysis for the paper and printing industry
DOMAS Multispec V is an advanced modular image analysis system.
Based on standard PC and laptop hardware and software programs such as Microsoft Windows and Microsoft Excel and supplemented with dedicated modules for paper industry applications.
The available modules enable automatic and flexible analyses of:
| | | |
| --- | --- | --- |
| Dirt specks | Stickies | Sheet formation |
| Blackening | Pin-holes | Structures |
| Coverage | Pitting | Bleeding & Wicking |
| Mottling | Missing Dots | Chemical Imaging |
| Heliotest | | |
Images are acquired with a specially calibrated flat-bed scanner and a calibrated camera system.
The Chemical Imaging Module incorporates a near infra red (NIR) camera. The fusion of image-analytical data with the chemical information obtained from the NIR module, creates completely new evaluation options.
The analytical results of each module are displayed in clear tables and diagrams.
Benefits of the DOMAS Multispec V Imaging System
Easy to use (results are available after three mouse clicks)
Compliance with standards and standard methods (ISO, Tappi, INGEDE)
Measurement parameters can be defined and stored
Regular updates
Online assistance via Teamviewer
Open interfaces with enterprise data systems
Installable on any PC with standard Windows software
More than 200 users worldwide
Multispectral Data Analysis
The new DOMAS Multispec V offers the possibility for recording, processing and analysing multispectral data collected by a scanner or camera, to supplement optical images.
The use of additional segments of the electromagnetic spectrum combined with novel image recording devices makes analyses of material samples possible from previously unknown perspectives.
The focus on fibre-based materials offers up additional applications in related industries (textile, wood). In future, the system will concentrate in particular on multilayers and composite materials.
The software has been designed as an open image analysis platform, which makes it available to partners as a base from which they can develop other applications.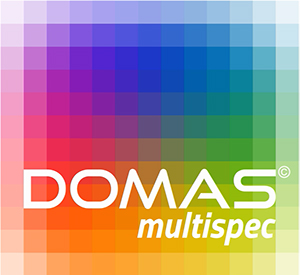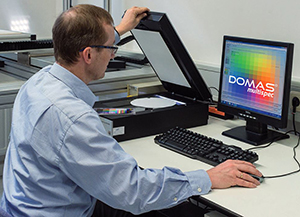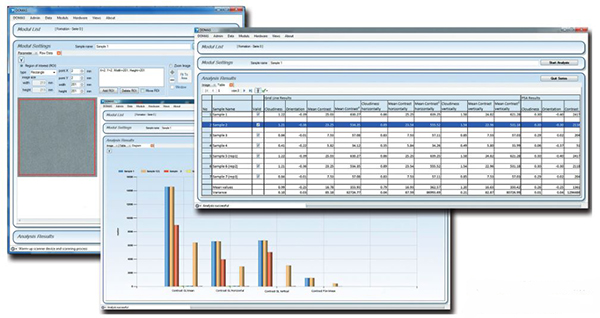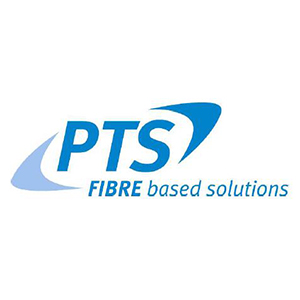 PTS Fibre Based Solutions
Assisting companies in all sectors with the development and use of modern fibre-based solutions in the areas of research, consultancy, testing and training.
PTS was established in 1951 and provides very effective solutions through extensive research projects links with universities, colleges, research institutes, associations and companies.