Gloss Meter – Single and Multi Angle
Gloss measurement using single, dual and triple angle gloss meters
Portable, single, dual and triple angle gloss meters. Stand alone units, or supplied with an additional mini measuring head.
Zero standard for measuring a range of coatings such as paint and varnish, on multiple surfaces, including paper, plastics. Supplied with carry case.
Provides objective gloss evaluation and an immediate indication of the measured value, from matt to high gloss uses in all industries. These meters are very high quality standard and are easy to operate. Comply with international test standards.
Single angle models:
ZGM 1020 20° : ideal for high-gloss measurements in the paint, plastics and motor industries and on metallic surfaces and mirrors
ZGM 1020 45° : for surfaces of medium gloss in ceramics, motor and textile industries
ZGM 1020 60° : for universal and normal gloss measurements in the paint, plastics and automotive industries, and other manufacturing industries
ZGM 1020 75° : for the foil and paper industry
ZGM 1020 85° : for low-gloss measurements and matt surfaces in the foil, paint, furniture, military, automotive and aircraft industries
ZMG 1020 Multiple Angle Combinations
with a mini measuring head in 20°, 45° and 60°
as a dual angle units – 20° + 60° / 20° + 70°/ 20° + 85° / 45° + 60°
the single angle units can be combined with mini measuring heads offering 20°, 45° and 60° to produce dual angle units
Standards: ASTM D2457; DIN 67530; ISO 2813; JIS Z8741
Supplied with certificate of manufacture and calibration; working standard; zero standard; ZGL 1020 battery charger, 115V or 230V + cable; x1 spare lamp with allan key and screwdriver; carrying case.
| Measuring accuracy | ± 1 % |
| --- | --- |
| Measuring sensor | adapted to V |
| Power supply | integrated, rechargeable accumulator |
| Display | LCD 3 ½ digits |
| Lamp | halogen, standard illuminant A |
| Dimensions | 53 x 190 x 110 mm (WxDxH) |
| Net weight | 1 kg |
For further information, please contact our sales team on 01223 492081 or via sales@tendringphysicaltesting.com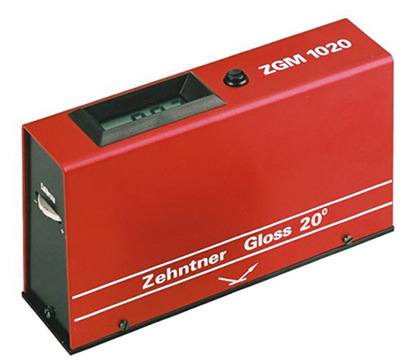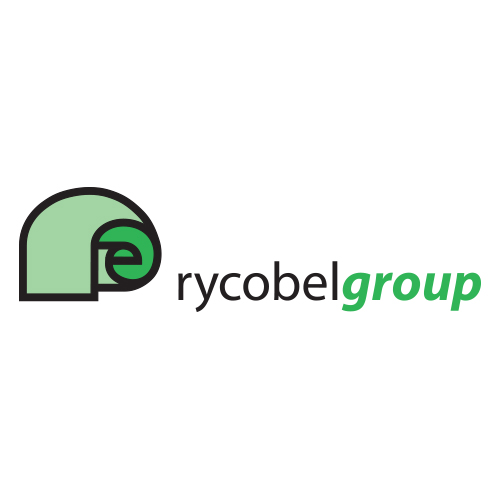 Rycobel
Rycobel is the European hub for several internationally respected manufacturers of physical testing equipment, from pulp evaluation, to strength, tear and compression testing of finshed products. Rycobel also offers its own RYCOLAB labelled series of  instruments.
Their team of manufacturer trained service engineers provide service, calibration and repairs for the complete range of instruments, through return to base, or annual on site service tours, organised by Tendring Physical Testing.