IGT Heatset Dryer
For comparing the setting of heatset inks in a repeatable way
A compact design with a microprocessor controlled power management system which features a very fast control loop which guarantees constant temperatures within very narrow tolerances around a defined setpoint.
User selectable drying temperature and exposure time.
This new heatset dryer has a small footprint and needs minimal space in the laboratory. The heater arrangement features 'diffuser technology', which guarantees a more consistent distribution of hot air across the printed surface. It incorporates a unique and user friendly operator interface.
Previously known as Testprint's "Sinvatrol tester", the instrument has been significantly upgraded to this latest version.
Standards
Complies with ASTM D6073 and equivalent International Standards.
Specifications
Speed: 0 – 0.5 m/s (0 – 100 ft/min)
Temperature: 40 – 315ºC (100 – 600ºF)
Step increments: Speed : 0.1 m/s (5 ft/min) and Temp: 10ºC (25 ºF)
Technical data
Input voltage range: 110-115 or 220-240 volts, 50-60 Hz
Power consumption: 1600 watts
Weight: 35 kg
Size: 100  x  28  x  30 cm
For further information, please contact our sales team on 01223 492081 or via sales@tendringphysicaltesting.com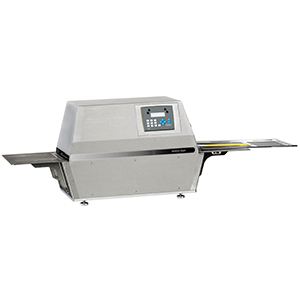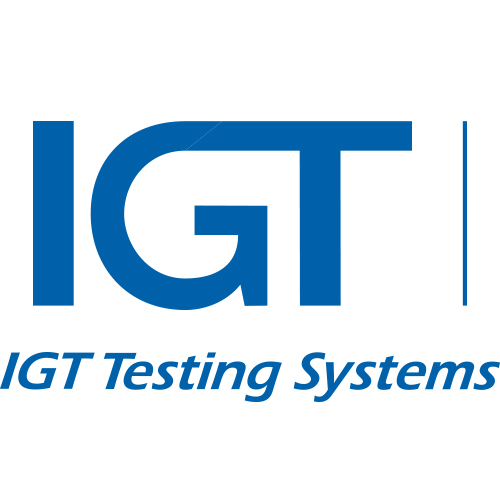 IGT Testing Systems
Printability testing equipment and tack testing instruments for the worldwide paper industry, printing industry, graphical arts, plastics, paints, inks and coatings industry.