IGT Roughness Test Solution & Lacquer
For assessing the roughness / smoothness of paper
The roughness of a paper, or the degree of smoothness is one of the most important factors about a paper for printing.
WIth this test the assessment of roughness is dynamic and executed while maintaining the conditions of the printing process as closely as possible.
The test be executed on the following IGT Printability testers:
Amsterdam 1, 2 , 5 and 6
AIC2-5T2000
AIC2-5
Global Standard Tester 1 and 1W
For more information look at the test method information W28 IGT Roughness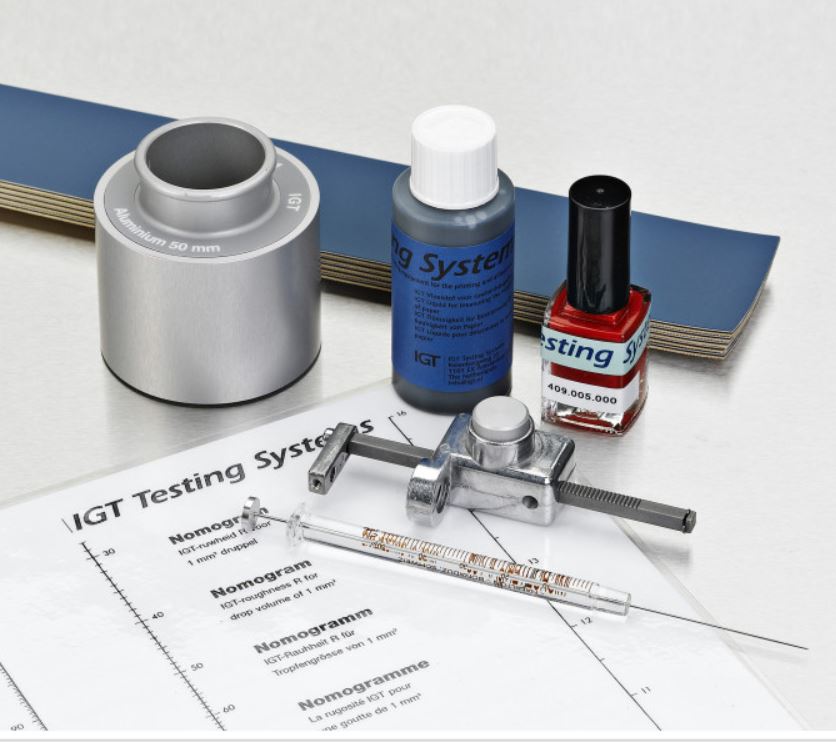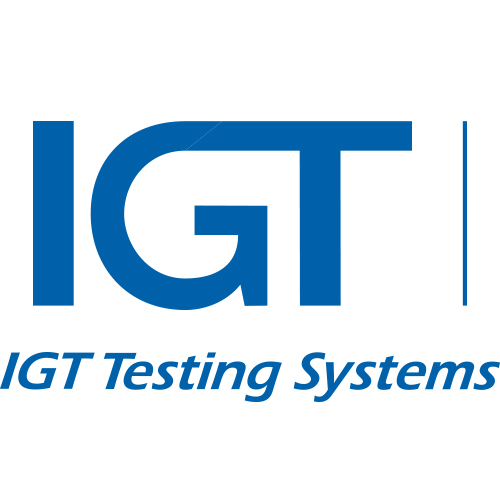 IGT Testing Systems
Printability testing equipment and tack testing instruments for the worldwide paper industry, printing industry, graphical arts, plastics, paints, inks and coatings industry.