IGT Sutherland Ink Rub Tester
Tests rub resistance of printed material, folding cartons and wrappers
The automated IGT Sutherland Ink Rub Tester rubs a test strip under a specified pressure, speed and temperature, over a printed area, to determine the resistance of the print to abrasion.
Damage from abrasion can happen during transport, storage, handling or use, resulting in a deterioration of images and readability.
Standards: ASTM F1571, F685, F2497, D5264, F1478
Weights: 0.5, 1.0, 2.0 Psi pressure. Heated weights are also available.
The degree of rub is influenced by the properties and combinations of ink, substrate, spray powder, varnish and dampening liquid. Exploring rub resistance is vital to printers, converters and manufacturers of inks and substrates
Power: 110/240V 50/60 Hz, 30 VA
Dimensions: (HxWxD): 290 x 200 x 313 mm
Weight: 13kg
For further information, please contact our sales team on 01223 492081 or via sales@tendringphysicaltesting.com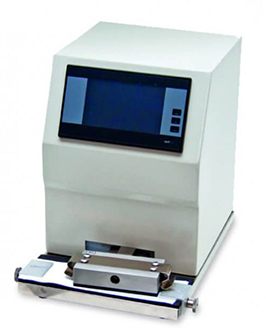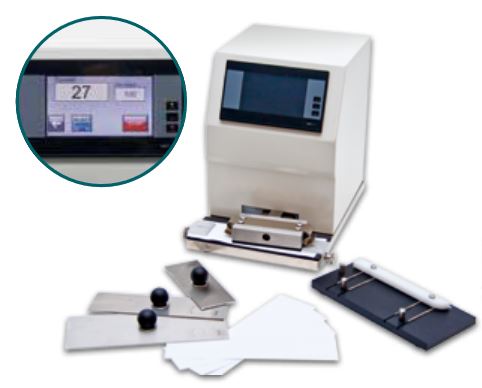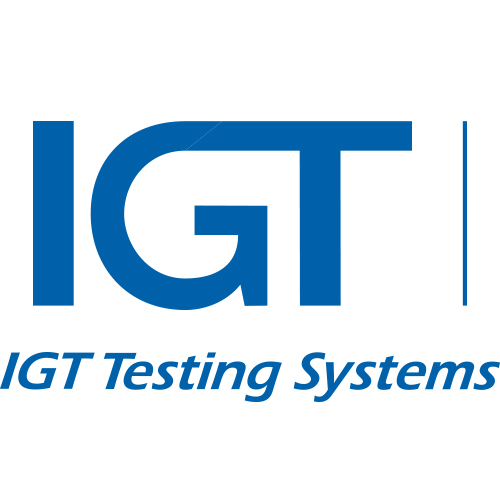 IGT Testing Systems
Printability testing equipment and tack testing instruments for the worldwide paper industry, printing industry, graphical arts, plastics, paints, inks and coatings industry.