PGX PocketGoniometer Dosing Unit
Liquid dispensing system with disposable/replacable parts
The PGX+ PocketGoniometer applies test liquid droplets via an integrated miniature pump. When particularly viscous liquids, or several different types are used, it is necessary to clean or replace the internal liquid system to avoid contamination. The PGX Dosing Unit has a disposable element that remove the need to tedious clean or regularly replace expensive parts.
The PGX Dosing Unit system includes a pumping unit, a 1ml syringe, a dispensing tip and PTFE tubing.
The syringe produces < 200 liquid droplets of 4 micro-litres and when emptied, or no longer required, the complete liquid system is thrown away and replaced.
The PGX Dosing Unit has several settings. These include a simple pump pre-set droplet volume, to a sophisticated program for analysis of the "wetting hysteresis", using the advancing/receding contact angles, to characterise the surface properties.
For further information, please contact our sales team on 01223 492081 or via sales@tendringphysicaltesting.com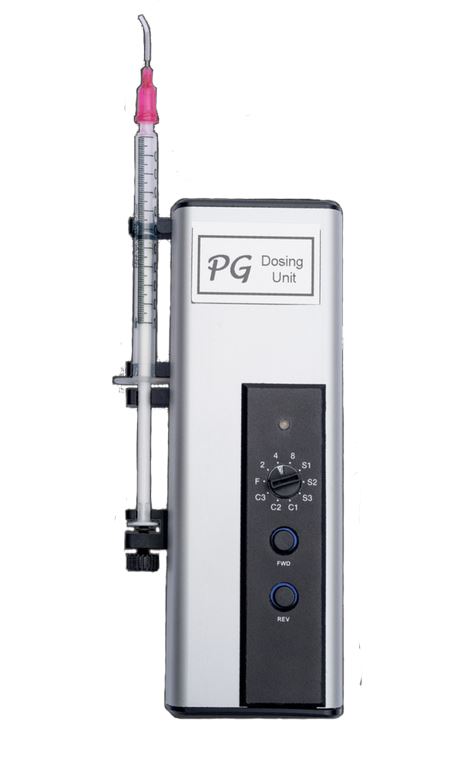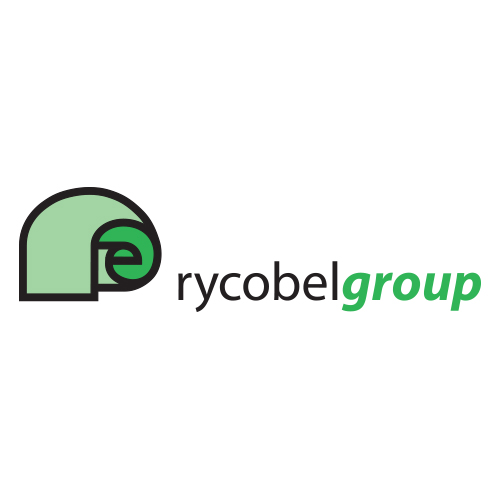 Rycobel
Rycobel is the European hub for several internationally respected manufacturers of physical testing equipment, from pulp evaluation, to strength, tear and compression testing of finshed products. Rycobel also offers its own RYCOLAB labelled series of  instruments.
Their team of manufacturer trained service engineers provide service, calibration and repairs for the complete range of instruments, through return to base, or annual on site service tours, organised by Tendring Physical Testing.