Flat Speed Dryer
For drying paper and pulp sheets and for mass determination of sludge
Designed with a special heating plate, for uniform heat distribution and air permeable fabric, for rapid steam evaporation. Lightweight drying cover and power switch on the front-panel.
Standards: TAPPI T 20
Size of heating plate

350 x 350 mm
580 x 430 mm
900 x 400mm (special making)

Dryer temperature adjustable up to 180 °C
Temperature adjustable (+- 1 °C max. deviation)
Digital display
Spare cloth for easy to change
230 V / 50Hz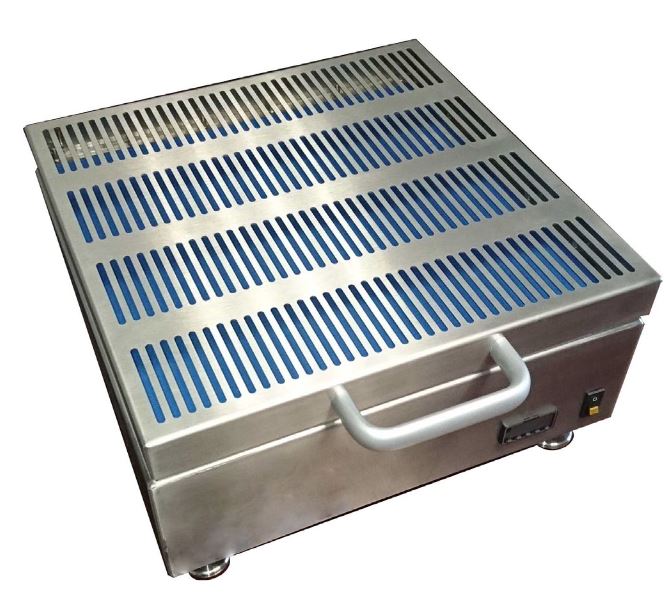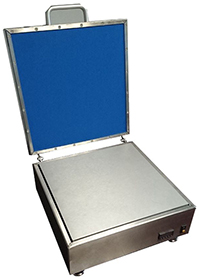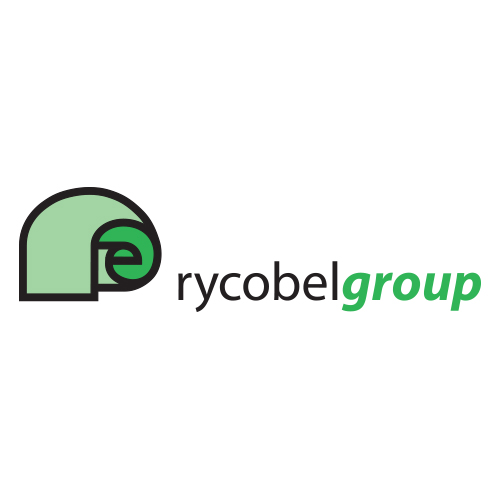 Rycobel
Rycobel is the European hub for several internationally respected manufacturers of physical testing equipment, from pulp evaluation, to strength, tear and compression testing of finshed products. Rycobel also offers its own RYCOLAB labelled series of  instruments.
Their team of manufacturer trained service engineers provide service, calibration and repairs for the complete range of instruments, through return to base, or annual on site service tours, organised by Tendring Physical Testing.