IGT LintView Tester
Assesses the lint and dust on uncoated paper, tissue and cardboard
Ideal for newsprint, calendered paper and certain types of tissue and cardboard. Also used for toner adhesion testing by digital printing equipment manufacturers.
The cause of linting of uncoated papers is the release of fibres and fibre bundles from the surface of the paper. This is not to be confused with problems involving paper dust, or with the picking of coating and for which the IGT Global Standard Testers and IGT AIC2-5 are more appropriate.
The LintView is fast, simple and accurate. Results are available within eight seconds, while other test methods, are often time consuming, expensive and do not always deliver the information required. This means that paper manufacturers are able to test the paper quickly, easily and accurately during production. Any tendency to linting can be identified swiftly during production and corrected.
Various kinds of tape IGT produces a range of tapes, with different adhesive strength.
Automatically saved images  Camera images can be reviewed during a test and stored automatically for reviewing later. Tools are available for determining the length, thickness and surface area of a particle in the image, and again, the measurements can be stored automatically.
LintView results and calculation Particles are classified per surface area, with lower and upper limits set by the user. The higher the LintView Index, the more particles the tape has taken off the paper surface.
Shives and Vessels The LintView software can recognise special particles such as shives, or vessels. These are set allocated size values and are automatically coloured in the image. That means that the particles can be easily found on the tape and examined microscopically to determine their origin.
Measuring modes Different measuring modes can be selected. This enables the operator to readily investigate various groups, such as coating particles, vessels, or fibres longer than a certain length.
Reference slide Supplied so the LintView can be checked that it isoperating correctly. Within a specific mode, this reference slide must always give a fixed value.
Remote support Once installed, the LintView tester can be connected to the internet via a computer link for remote support.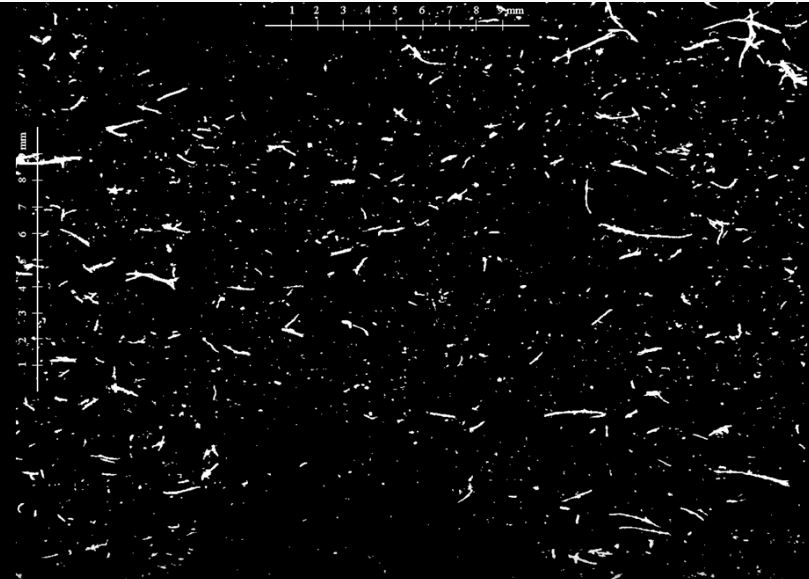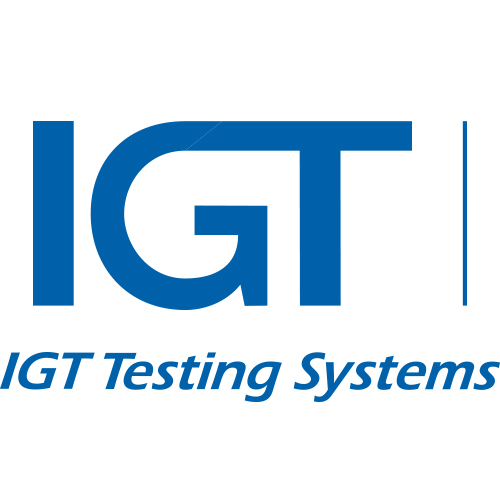 IGT Testing Systems
Printability testing equipment and tack testing instruments for the worldwide paper industry, printing industry, graphical arts, plastics, paints, inks and coatings industry.