IGT AIC2-5 T2000 Universal Printability Tester
Follow the link above, or click here for further information. Please contact our sales team for further information.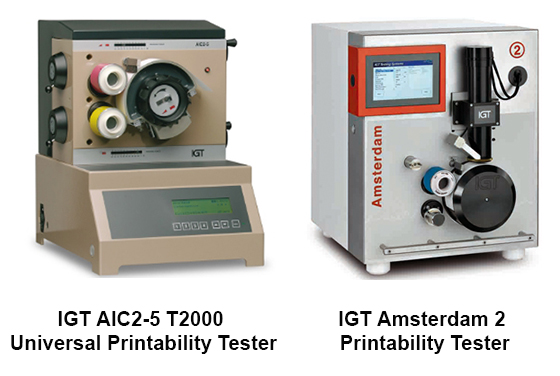 Information About Cleaning Solvents for IGT Printing Discs and Top Rollers
Click here »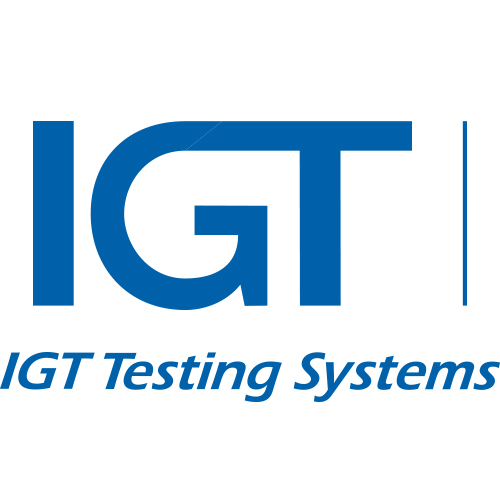 IGT Testing Systems
Printability testing equipment and tack testing instruments for the worldwide paper industry, printing industry, graphical arts, plastics, paints, inks and coatings industry.