Formax III Automatic Sheet Former
Fully automated, computer controlled handsheet making system
Ideal for producing handsheets for evaluation in paper pulp manufacturing industries. Produces up to 60 dried handsheets, 8″ x 8″ square, per hour.
The Formax III machine rapidly and automatically forms hand sheets to computer controlled recipes and parameters. Stock, additives, and white water are consistently proportioned for uniform sheet properties. After forming, the sheet passes over a suction box and through a press section for de-watering and consolidation. The sheet is then dried and deposited on a collection tray.
It is an excellent choice for the paper, fibre, or chemical research lab performing designed experiments and process development. High volume hand sheet production rate of up to 55 sheets per hour can be produced completely automatic. Alternatively, the machine can be operated in a manual or jog mode.
| | |
| --- | --- |
| Selectable sheet weights from 24 to 360 g/m2 | All wetted parts are stainless steel, PVC, or rubber |
| 316 stainless Fourdrinier type forming wire with continuous shower cleaning | White water return system and multiple stock tanks available |
| Touch screen computer controlled parameters for uniform sheet formation | Modular suction box & press section for efficient de-watering & web consolidation. |
| Options | |
| Stock storage | Preparation tanks |
| 152mm diameter sheet | 12″ x 12″ square sheet |
Connections:
Electricity –   3 phase
Air – instrument at 6 bar minimum
Fresh water
Drain
Physical Specification:
Dimensions:   2.7m x 0.92m x 1.73m ( L x W x H )
For further information, please contact our sales team on 01223 492081 or via sales@tendringphysicaltesting.com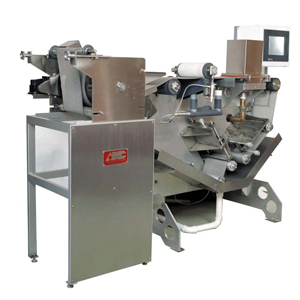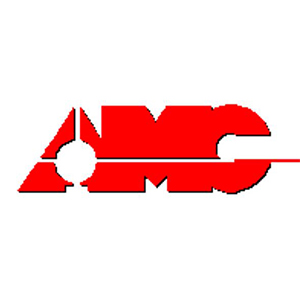 Adirondack
Manufacturer of FORMAX™ wet-end laboratory equipment for the pulp and paper industry, chemical companies, and universities for quality control, R&D, and education.
The FORMAX™ brand is recognised throughout the paper industry for its quality and reliability.