Formax V-100 Automatic Sheet Press
Uniform & consistent pressing of hand sheets prior to drying
Complies with ISO 5269/1 & Tappi T-205.
Bench top unit constructed of stainless steel to avoid discolouration of the sample hand sheets being produced.
Two stage pneumatic pressing, with the second stage following on automatically from the first.
There are two digital timers for the control of press times and safety limit switches to ensure safe operation.
Pneumatically operated – requiring input laboratory air pressure of 6.5 bar ( 95 psi )
Power Supply: 220V or 120V / 60Hz
Instrument Dimensions: 450 (w) x 310 (D) x 300 (H) mm
Instrument Weight: 33kgs ( 72lbs )
For further information, please contact our sales team on 01223 492081 or via sales@tendringphysicaltesting.com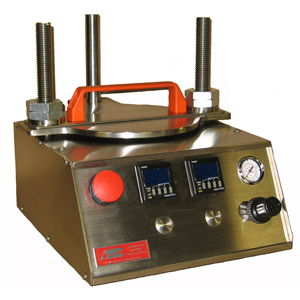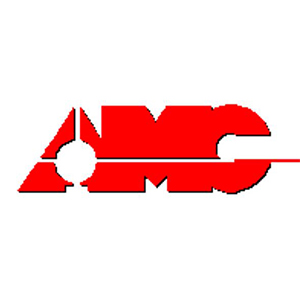 Adirondack
Manufacturer of FORMAX™ wet-end laboratory equipment for the pulp and paper industry, chemical companies, and universities for quality control, R&D, and education.
The FORMAX™ brand is recognised throughout the paper industry for its quality and reliability.