IGT CG1 Proofer with Gravure Feature
Part of the IGT C1 proof tester series.
This tester combines the IGT C1-5 with a gravure printer.
A print can be made with offset ink, as with the IGT C1-5. Then by replacing the rubber printing disc with an anilox and mounting a doctor blade on it, the same print can be coated with a varnish, or laquer.
In this way, a print is created with 1/4 of the original printed colour and 3/4 over-varnished.
Information About Cleaning Solvents for IGT Printing Discs and Top Rollers
Click here »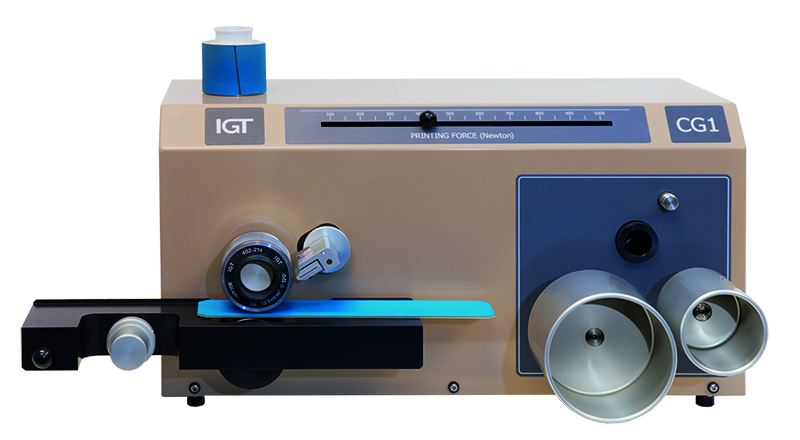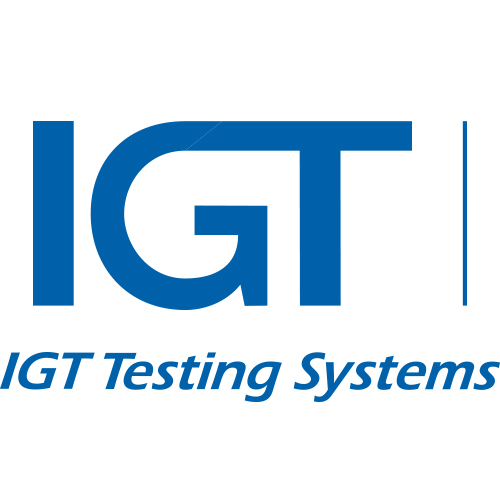 IGT Testing Systems
Printability testing equipment and tack testing instruments for the worldwide paper industry, printing industry, graphical arts, plastics, paints, inks and coatings industry.