IGT CTx3 Proofer for Cans and Tubes
Makes colour strips on tubes and cans
Part of the IGT C1 Printability Tester series. Designed for intensive use over long periods. Sturdily built and simple to operate. Specially designed for computerised colour measuring and colour matching systems. Saves costs, by making colour tests on the printing presses no longer necessary.
Printing on Cans and Tubes
The CTx3 prints directly onto cans and tubes with a diameter between 16 and 68 mm. The unit is equipped with an easy to exchange impression cylinder for sliding the tin, or tube, onto.
The CTx3 prints three strips of 15 mm besides each other and can also be set to print a single stip up to 35mm wide. The unit can also print onto flat substrates as well.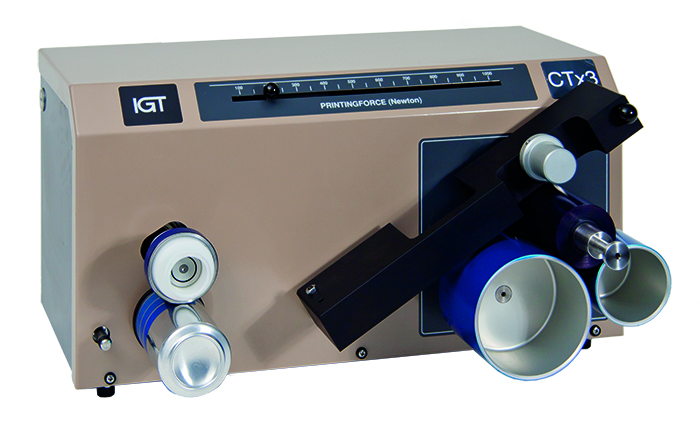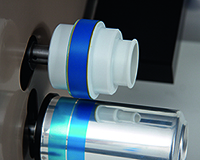 Information About Cleaning Solvents for IGT Printing Discs and Top Rollers
Click here »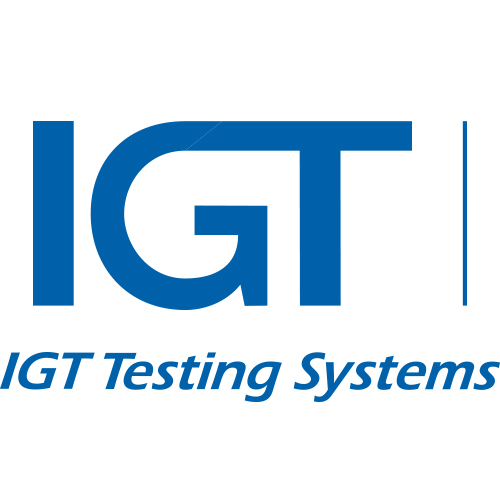 IGT Testing Systems
Printability testing equipment and tack testing instruments for the worldwide paper industry, printing industry, graphical arts, plastics, paints, inks and coatings industry.