IGT Simply Offset
Economic integrated inking & printing device for producing occasional colour prints
The IGT Simply Offset is ideal for small print shops, that only need to make a limited number of drawdowns of offset inks each day, but with a higher level of consistency than can be achieved using a hand roller.
Standards: complies with ISO 2834-1
Single button operation and a single printing force minimize the possibility of errors. Maintenance free, with no internal parts to be calibrated or serviced. Ink can be applied easily with a single volume pipette, for higher repeatability. Short inking time and cleaning time compared to a hand roller.
The IGT Simply Offset is low cost, easy to operate and ideal for:
Small and medium size print houses that make only a very small amount of colour drawdowns
Printers making small runs e.g. for stationary with house colours or PMS colours in very small amounts
Printers using only a limited range of inks and substrates
Preparing prints for colour and density measurement for simple colour matching applications
Users doing colour matching by finger-tipping
Printers using currently a hand roller, but needing something more efficient and faster
Evaluation of print gloss, abrasion, flexibility, fastness's, resistances
| | |
| --- | --- |
| Printing speed 0,2-0,3 m/s, depending on the load | Printing width: 50 mm |
| Print length: 200 mm | Compact design, single instrument, external power supply |
| For either conventional or UV inks | Printing force 400 N |
| Substrate thickness 0,02-0.5 mm on carrier | Maintenance-free |
| One year guarantee on mechanics, rubber roller is guaranteed against production failures, but not against mis-use or cleaning with unsuitable solvents | Maintenance program through exchange of instruments |
Models available:
Model no:  447.000.100 for conventional drying offset inks
Model no:  447.000.200 for UV drying offset inks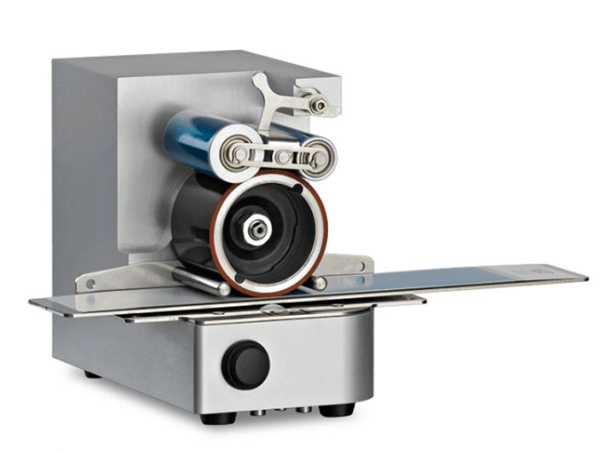 Information About Cleaning Solvents for IGT Printing Discs and Top Rollers
Click here »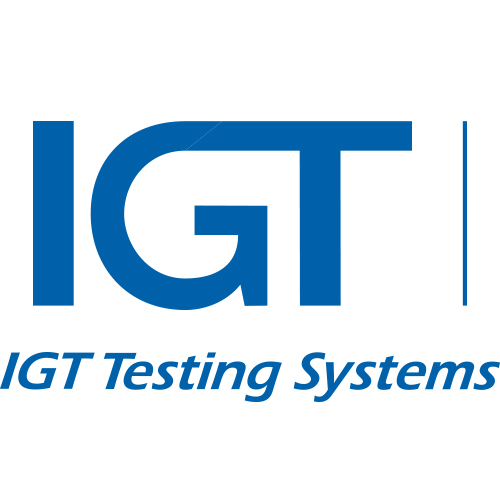 IGT Testing Systems
Printability testing equipment and tack testing instruments for the worldwide paper industry, printing industry, graphical arts, plastics, paints, inks and coatings industry.